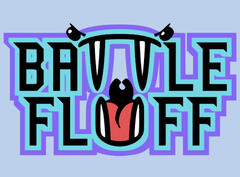 Welcome to BattleFluff
BattleFluff is a purveyor of handmade felt terrain and tokens for TTRPGs.I would love for you to check out my wares at my online shop, or click Writing to see my latest TTRPG releases.Thanks! -K
Across the Sallow Sea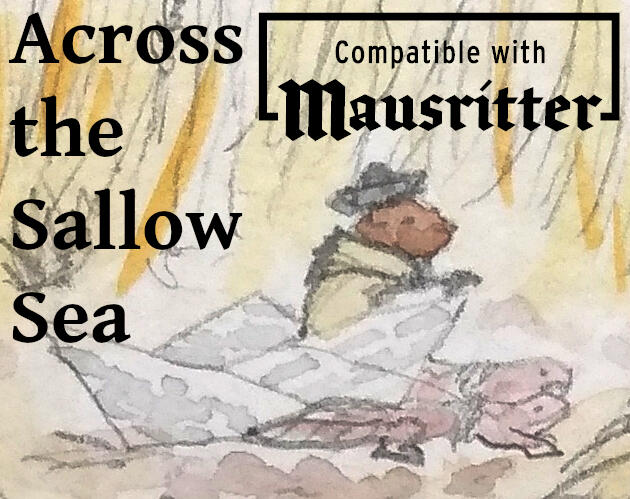 A long and harsh summer has leeched the village of Dolham of almost all of its water. Only the bravest of mice would brave the arid Sallow Sea to fetch the water the villagers desperately need.A sweltering adventure compatible with Mausritter.
Incredible Items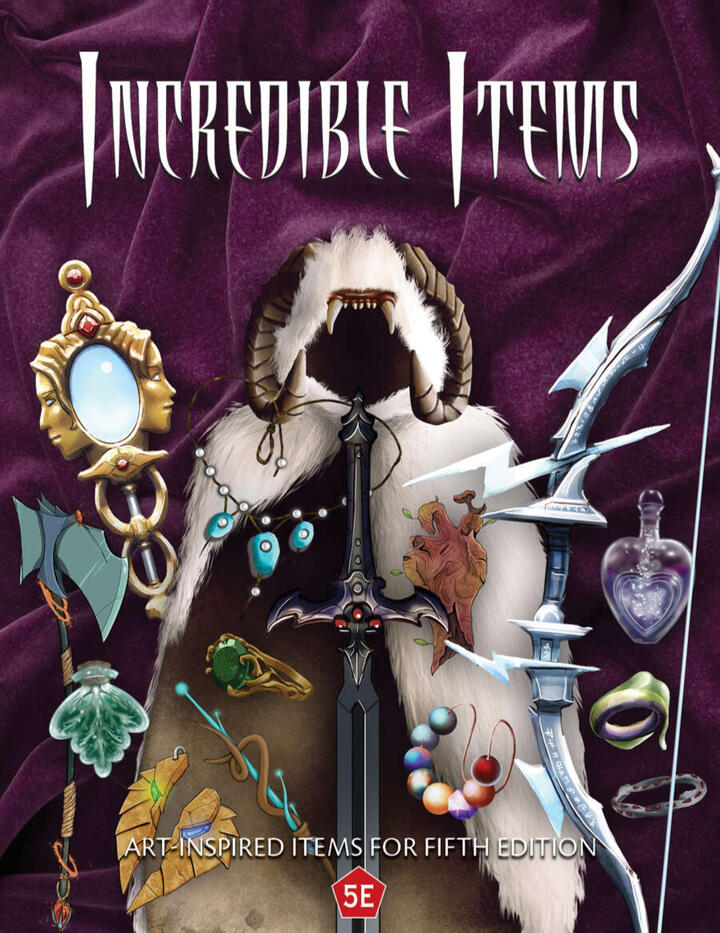 A glorious trove of magic items designed for fifth edition, where art comes first! Artists were given free reign to draw, then writers created lore and mechanics inspired by the images.
Find loads of new items made by a host of imagnitive creators, include 10 evolving artifacts that grow alongside player characters!
The Urban Wilds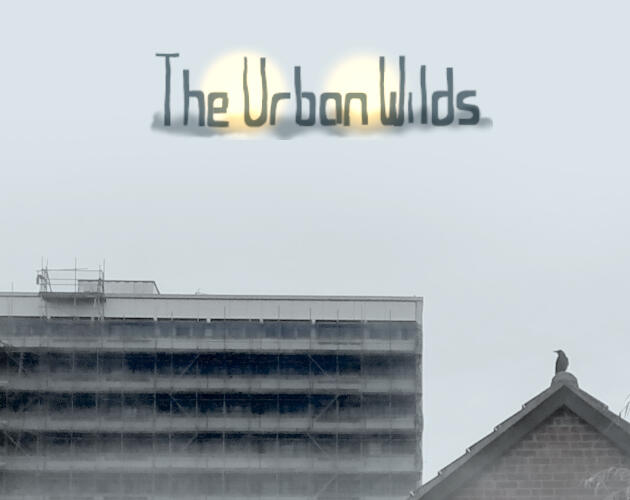 A post-post-apocalypse game of community and survival for one GM and two or more players. You play as a group of animals, born and raised in the city, the apocalypse of the countryside has been and gone. Deal with factions, hide from humans, grow your community; keep yourselves fed.
Contact
If you're interested in hiring me to write/create some fluff for you, want to keep up to date with my latest projects, or just want to say hi; you're in the right place! Feel free to visit me on Twitter or Instagram, or drop me a message using the email below.
(holding space for elements needed later)